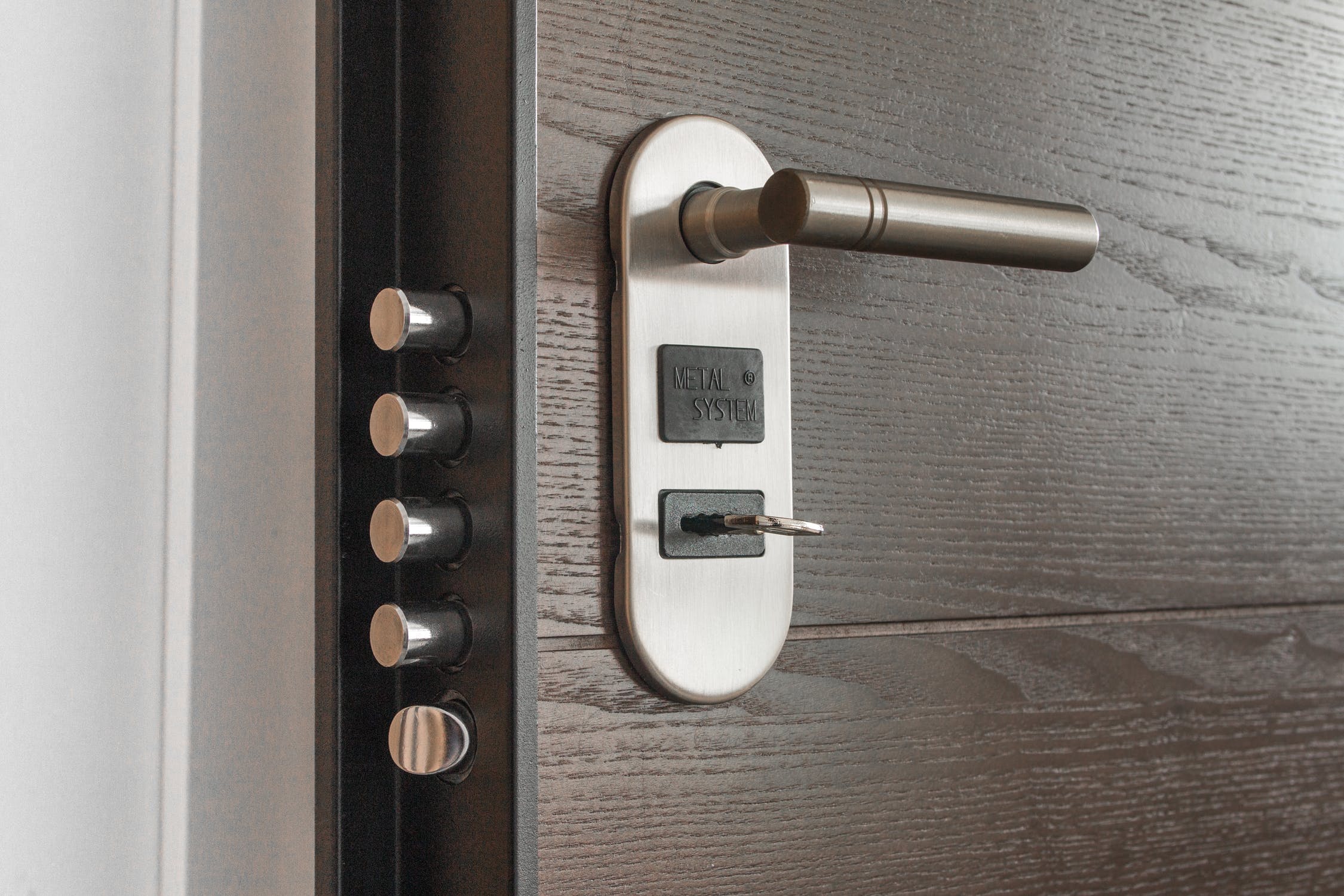 A little investment in enhanced security could have helped save an aspiring London property business… By Maurice Kettleman
As a holiday rental agency based in London, we specialised in helping homeowners maximise their rental income by letting their property out to tourists in high season.
We were a relatively new venture, with a lot of ambition but limited capital to invest in things like higher-quality office space and upgraded security.
The on-site security wasn't the best, with something of an open-door policy for delivery drivers and casual employees. However, the thought of installing brand new access control seemed like a waste of money. What was wrong with a good, old-fashioned lock and key?
Then it happened. We suffered two robberies in the space of a month, taking everything of material value on both occasions.
That's over 50 Macbooks, projectors, TVs, DLSR cameras, and much, much more. Even the Nespresso coffee machine from the staff room was gone. We could have survived one criminal act with our insurance, but twice in quick succession was too much.
That got me thinking.
How different things might have been if we had planned for the future and looked to truly secure our assets.
I set about researching the ways in which access control systems function, and how they can secure a property in ways that traditional methods simply couldn't.
My older brother had the sense to work with a local installation IP access control company in London to secure his sports equipment business. Here's who he used.
It's a galling thought to realise that had we spent the relatively low figure required to install an access control system, these robberies might have been avoided.
With a lesson thoroughly learned the hard way, I can say with some certainty that I will be contacting the experts when I move into office space for my next venture.
Read more about the benefits of installing enhanced access security in your office.